Ebyte Technologies Inc. is one of the fastest growing global IT Companies based in Florida. We provide a full range of information technology services for the agile business. We understand that our success is based solely on our client's success, and we believe that, it can be achieved only through a dedicated effort of our team of professionals. Our team of IT professionals assists our clients in identifying, designing and implementing computing solutions focusing on ERP, CRM, QA, UNIX, Data Warehousing and Web based applications.
We approach each project by assessing, understanding, and responding to your specific business needs. We have a track record of delivering "on target", "on time" and "within budget". That's because our consultants have extensive practical experience in the latest techniques and technologies. According to our clients, our customer service is second to none. Whether it is business hours, after hours, or weekend hours, you will always have immediate access to knowledgeable support professionals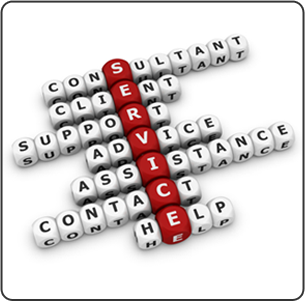 Ebyte Technologies Inc. has designed its services to assist such companies which may require skilled professionals in developing and implementing technology based solutions that are state of the art in order to achieve their goals. EbyteTechnologies professionals have been chosen from among the best in the industry to provide our clients with the highest quality services in the most responsive manner possible. We are committed to retaining quality staff, investigating new technologies and partnering with others to provide technical leadership and develop effective solutions.